John is very talented and knowledgeable, with equivalently high levels of aptitude and skill across software development, architecture, and business analysis rarely concurrently possessed by one person.
John's technical knowledge and experience spans full stack development, with a deep understanding of web fundamentals, and great knowledge and solid experience with Agile software development methodologies. John also has extensive experience with cloud based infrastructure across a number of providers, and has played a key role in delivery of national level specifications, services and solutions.
Finally, John has excellent communication skills, easily able to moderate his delivery to match his audience, particularly notable is his ability to explain complex topics to non-technical people.
John would be an asset to just about any team in a number of different capacities.

Director, Clinical Terminology and Tooling at Australian Digital Health Agency
May 28, 2018
John is one of those rare birds in the IT industry who can and does wear many hats all with equal alacrity and expertise.
John's output is of extremely high quality in all areas he works in, be that system architecture, design, development, root cause and business analysis, to name a few.
I really enjoy working with people like John as they inspire and help lift your own game!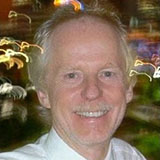 Project Manager at Australian Digital Health Agency
April 29, 2017
John has been a great addition to the team, bringing his wealth of technical expertise.
He has a sound logical mind and works well with other technical people to break down issues into workable solutions.
As a BA he produces well documented specifications that a developer can actually use and testers can take as a set of requirements.
Hope we can keep him with our team.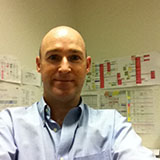 Development & Technical Services Manager at NEHTA
June 15, 2016
I had the pleasure to work with John across some fast-track IT projects.
John demonstrated a close attention to detail and managed these important projects against those aggressive timelines. He utilizes his good analytical mind and broad knowledge base to create the necessary solutions.
I strongly recommend John and hope to have the chance to work with him again.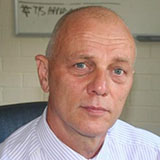 Consultant at Central Petroleum Limited
June 8, 2016
John Grimes and I worked together on two occasions at NEHTA. First, as part of the Australian National Health Record (PCEHR / My Health Record) in 2011, and secondly as part of the National Clinical Terminology Service (NCTS) and National Technical Registry Service (NTRS) national infrastructure projects in 2016.
John is that rare individual that possesses: broad technical knowledge, a strong delivery focus, professionalism, attention to detail and above all friendliness and excellent communication skills.
He would be an asset to any organisation he is associated with and I would happily work with him again in the future.

Lead Architect at NEHTA
June 7, 2016
I've engaged John in several capacities over many years, both as a consultant and as a software architect & developer in the creation of a significant SaaS solution. In each case and context, John has been brilliant to work with and has not only delivered high quality products, but has contributed value well over and above expectations. Further, the trust that I have developed in John throughout these engagements is a significant aspect of our relationship.
John's experience and deep expertise as a software architect, along with his considerable people skills and business acumen, combine to make him an outstanding business partner and resource. These qualities are also evident in the standards he has for his team members, and contribute to the quality of service on offer from Small Spark as a whole.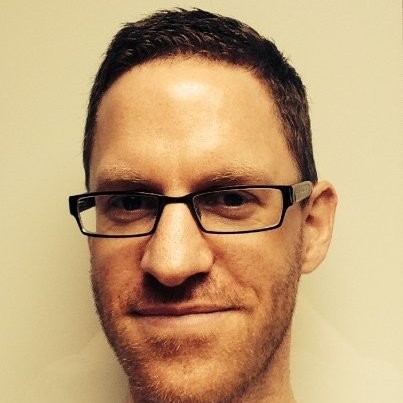 Senior Consultant at Mojo Soup
February 3, 2015
I had the great pleasure of working with John as a key member of the Template Service work stream managed by me as part of the $470m Personally-Controlled Electronic Health Record (PCEHR) program.
John's diligence and accuracy in assessing and compiling requirements as well as his desire and ability to look across and work beyond the fence of his immediate responsibility were corner stones for the success of this work stream and the wider PCEHR program. John is not satisfied by taking care only of his directly assigned tasks but always prides himself by ensuring consistency of his work with the work of the wider program.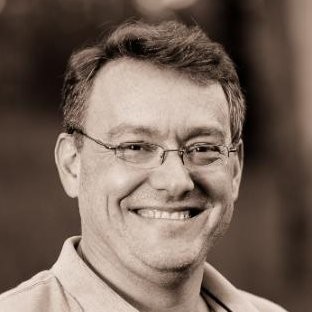 e-Solutions Manager at NEHTA
February 21, 2012
John is an intuitive business analyst who has demonstrated the ability to facilitate broad national stakeholder requirement gathering forums and translate the feedback into detailed and precise architectural, business and information requirements.
Program Manager, Continuity of Care and Diagnostic Services at NEHTA
January 22, 2012
John was an excellent contibutor to the project that I led while he was at NEHTA. He has a wonderful capacity to balance precision and pragmatism. He has a good contructive attitude and demonstrated a strong work ethic.
I would recommend John to any potential employer should he apply for a position similar to the one that he undertook at NEHTA.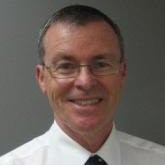 Manager, Clinical Solutions Sustainability at NEHTA
January 21, 2012
John is an excellent Business Analyst. He has a great work ethic, embraces his work with enthusiasm and is always professional. His work is of a very high quality and he thinks through all the angles and possibilities.
John challenges the current status quo and is a positive change agent. He also has great stakeholder communication and facilitation skills and is up for any challenge. I highly recommend him.

Solution Manager, PCEHR at NEHTA
August 10, 2011
John is excellent developer with huge spectrum of knowledge around web technologies.
His is fluent in many web languages. His biggest strength comes before the implementation itself. He covers all possible corners and scenarios so once the project is build it is very easy to hand the code. His analytic thinking is exceptional.
Definitely one of the best developers I met but more importantly, good easy going, friendly guy.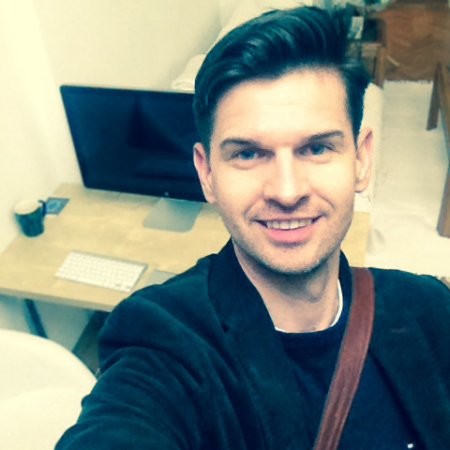 Web Designer at thrudigital
January 26, 2010
John is an insightful and detailed Information Analyst that was dedicated to producing a result that was appropriate and accurate to the business requirements.
He was reliable and produced high quality documentation for technical and business audiences.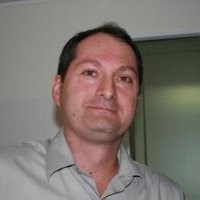 Senior Information Analyst at Suncorp
November 24, 2008
John is highly skilled, enthusiastic, focused, professional and values open communication. John approaches his work with a 'can do' attitude and completes all tasks efficiently.
John would be a valuable addition to any team.
Business Intelligence Analyst at Shared Information Solutions, Department of Communities
May 12, 2008
John worked as a Business Analyst on a business intelligence reporting project within SIS.
I found John to be a quiet achiever who was very thorough, enthusiastic and personable. He was considered popular and was well regarded by both the business and technical areas for BA skills as well as his ability to rapidly gain knowledge about business processes and relate potential project outcomes in business terms.
I am pleased to be able to recommend John as a prospective employee or contractor.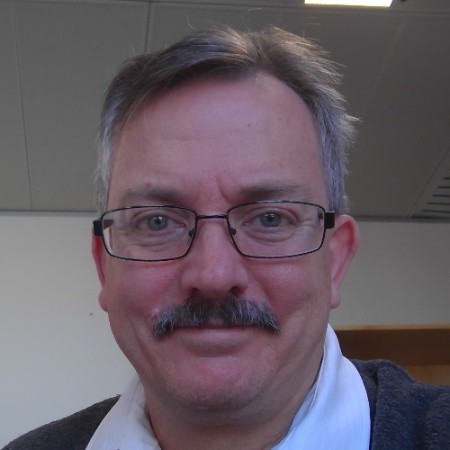 Applications Manager at Shared Information Solutions, Department of Communities
April 22, 2008